Hello there GDM fans, today I will be telling you how to activate your SSL certificate on your WordPress website. Without further to do, let's get right into the tutorial!
1. First you go into your dashboard and go to the address bar. Then, try to change it from "http" to "https"

If it works, (which means that it loaded the dashboard but instead of having http it says https instead) then that means you have an SSL certificate that has yet been activated. But if it doesn't, then you don't have an SSL certificate. Of you don't have one then this method will not work for you.
2. Now just in case, backup your website. If you don't know how to backup your website, don't worry! Just check on our last blog and you will know how! Which is the link right here.
3. Now, to activate your SSL certificate its actually very simple! Just go to the Plugins tab and search for "Really Simple SSL" and activate it.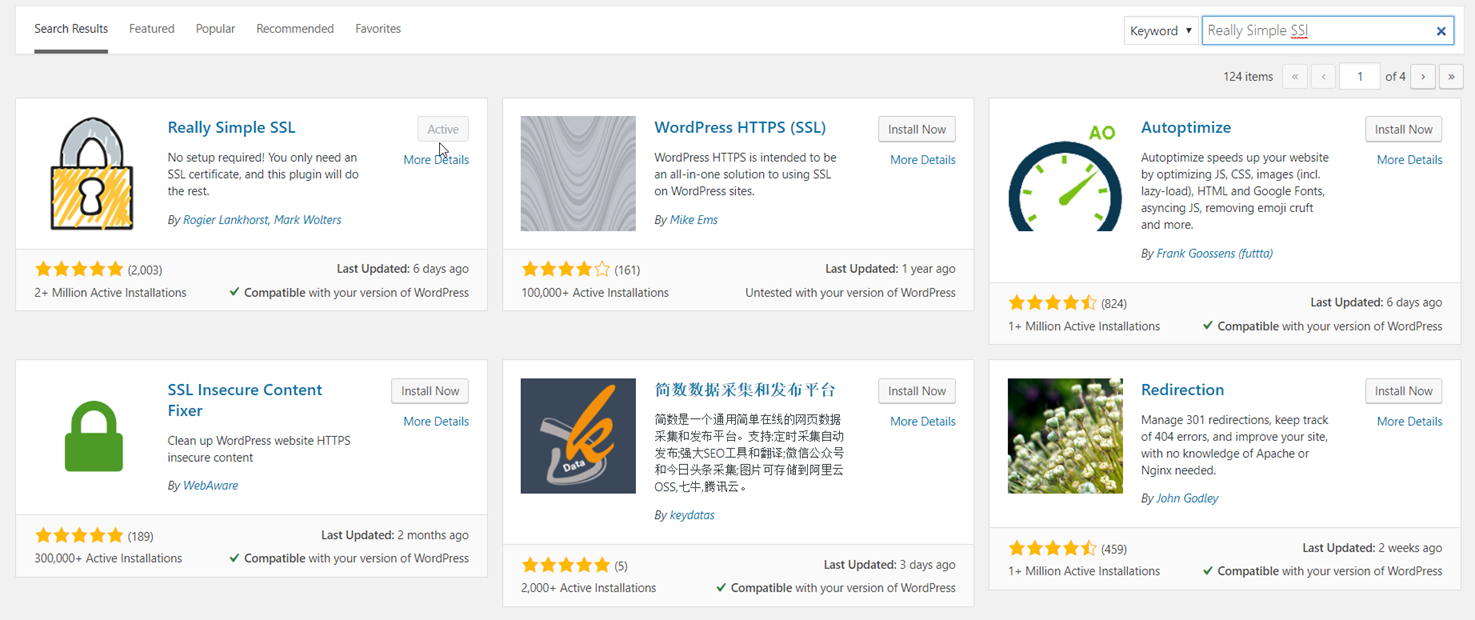 4. Once you're done that, go to settings, then SSL and click on, "Go ahead, activate SSL!"
You are now finished, hope all of you have enjoyed this short tutorial or have found it helpful but anyways, I'll be seeing all of you in the next one!
About Post Author