Tag:
Client Access Namespaces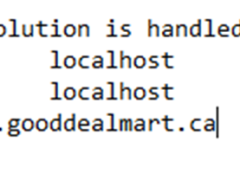 Testing the client access namespaces after configuring them ensures clients can connect to the Exchange Server 2019 services without issues.
Configuring the client access namespaces ensures clients can connect to Exchange Server 2019 using the correct URLs for each service. They help to ensure a smooth user experience and avoid issues such as certificate errors and connection failures.