In this short tutorial, I'll be showing you how you can build a Hyper-V...
This is a tutorial of how you can setup your Hyper-V virtual machine! This...
Hyper-V Setting Up the Virtual Machine and Using Other Mechanics Pt.2 #VirtualMachines #Microsoft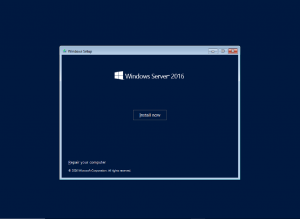 Welcome back GDM fans and let's continue about the blog about Hyper-V, remember that...