There are some reasons why your website should invariably have a SSL certificate, e.g....
How to Backup Your WordPress Website For Free! #WordPress #Backup #Website #Free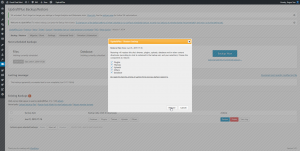 Hello there GDM fans, today I will be talking about how you can backup...
Hello everyone, how's the weekend going? Have you tried to build your personal website...