If you are going to use Microsoft 365 email account for Veeam Notifications, it happened that SmtpClientAuthentication is disabled for the Tenant error. Today I will show you how to fix it.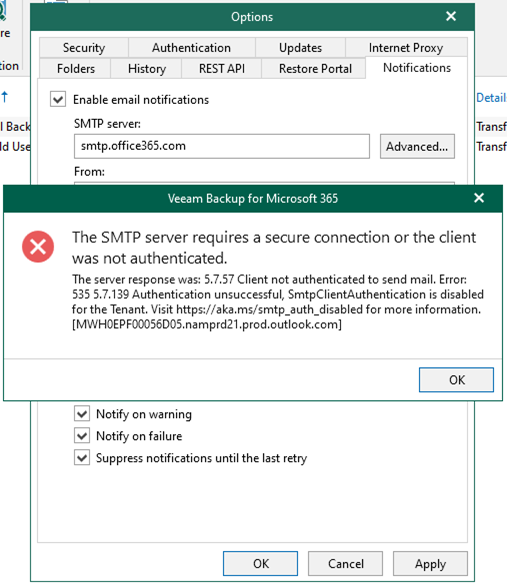 1.Sign in Microsoft 365 portal with a Global Admin account, and select Admin.

2.On the Microsoft 365 admin center, expand Users and select Active users.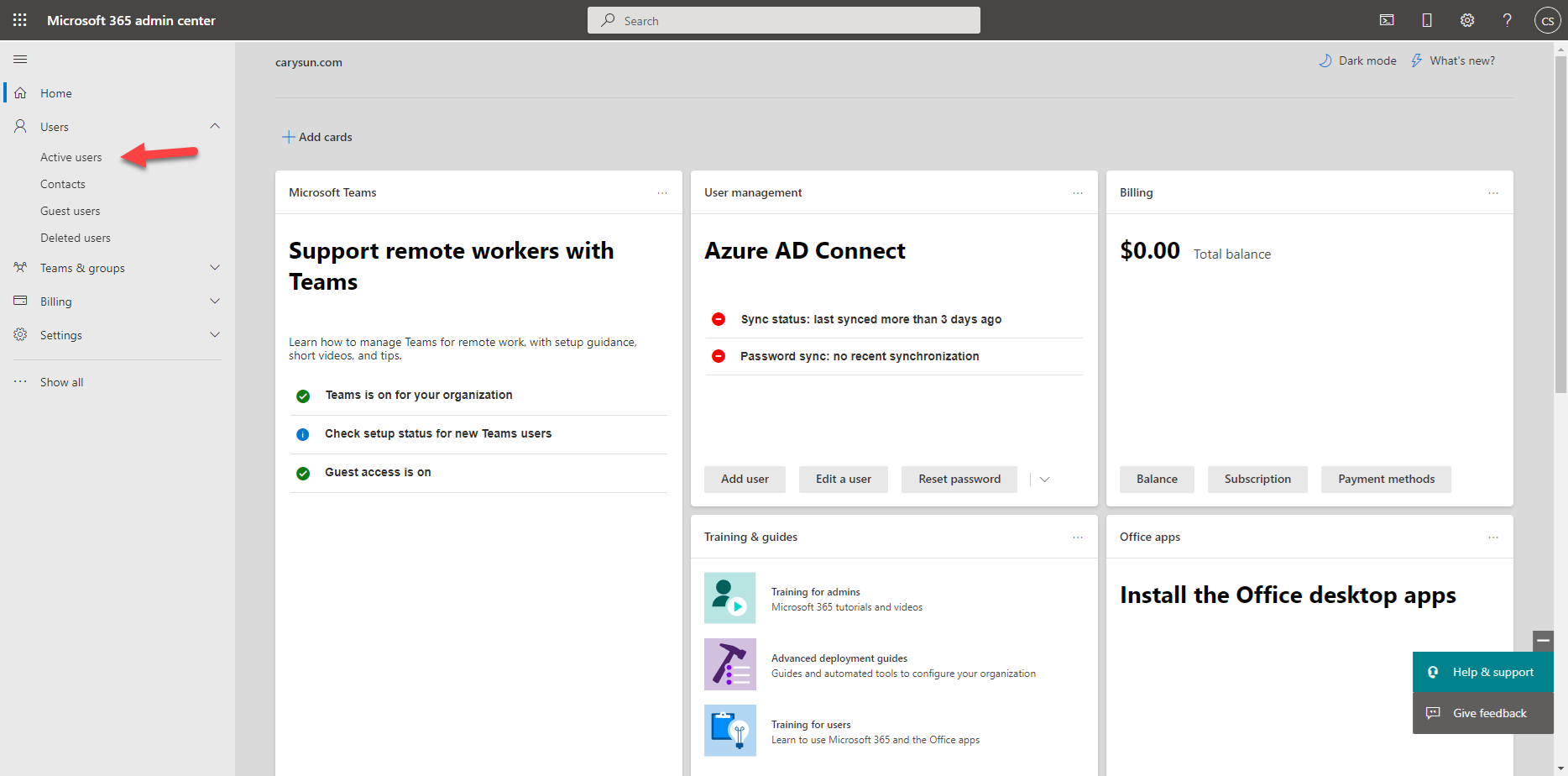 3.On the Active users page, click service account (in my case, the service account is VBOBK), and select Mail.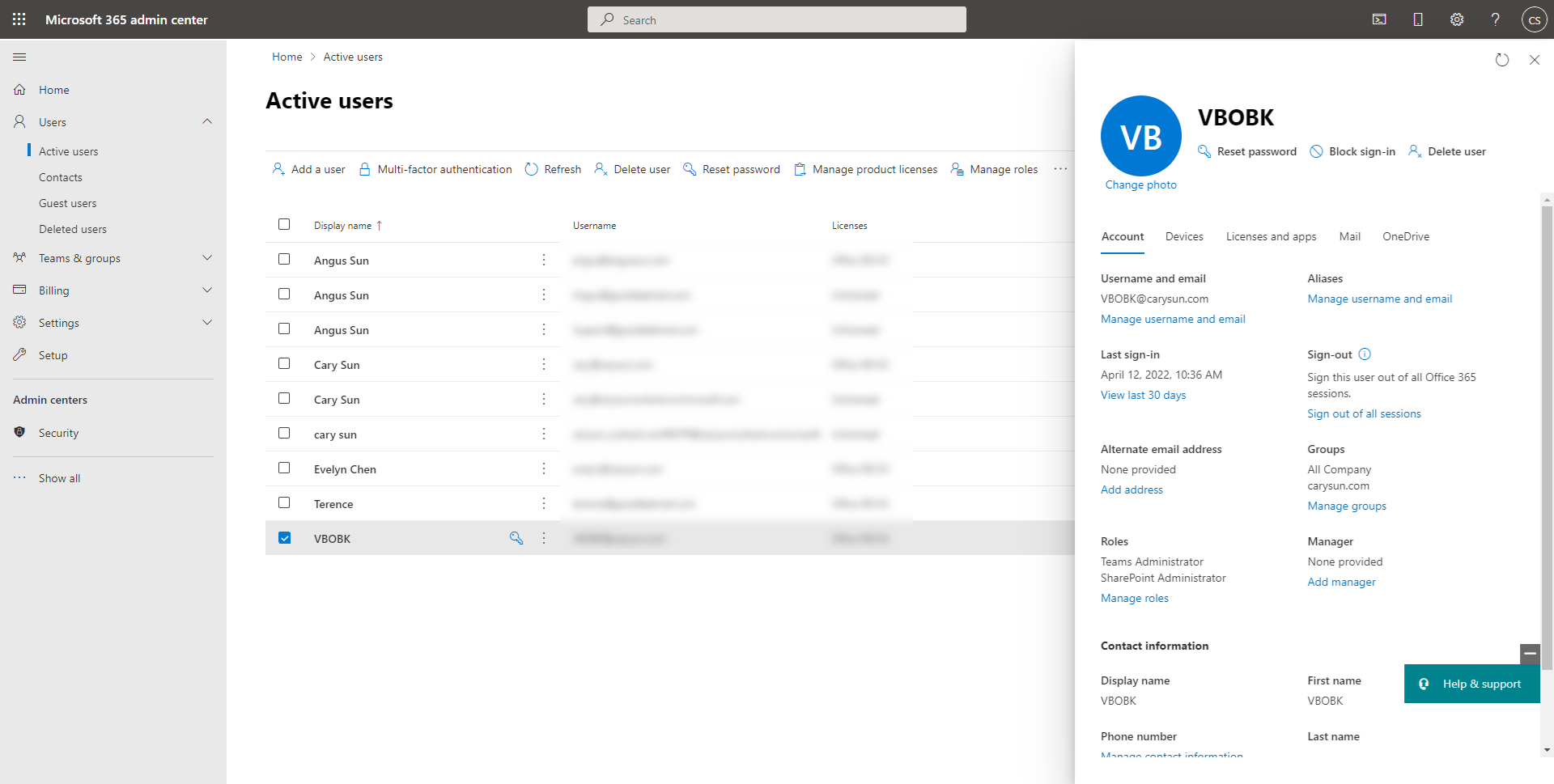 4.On the Mail page, select Manage email apps.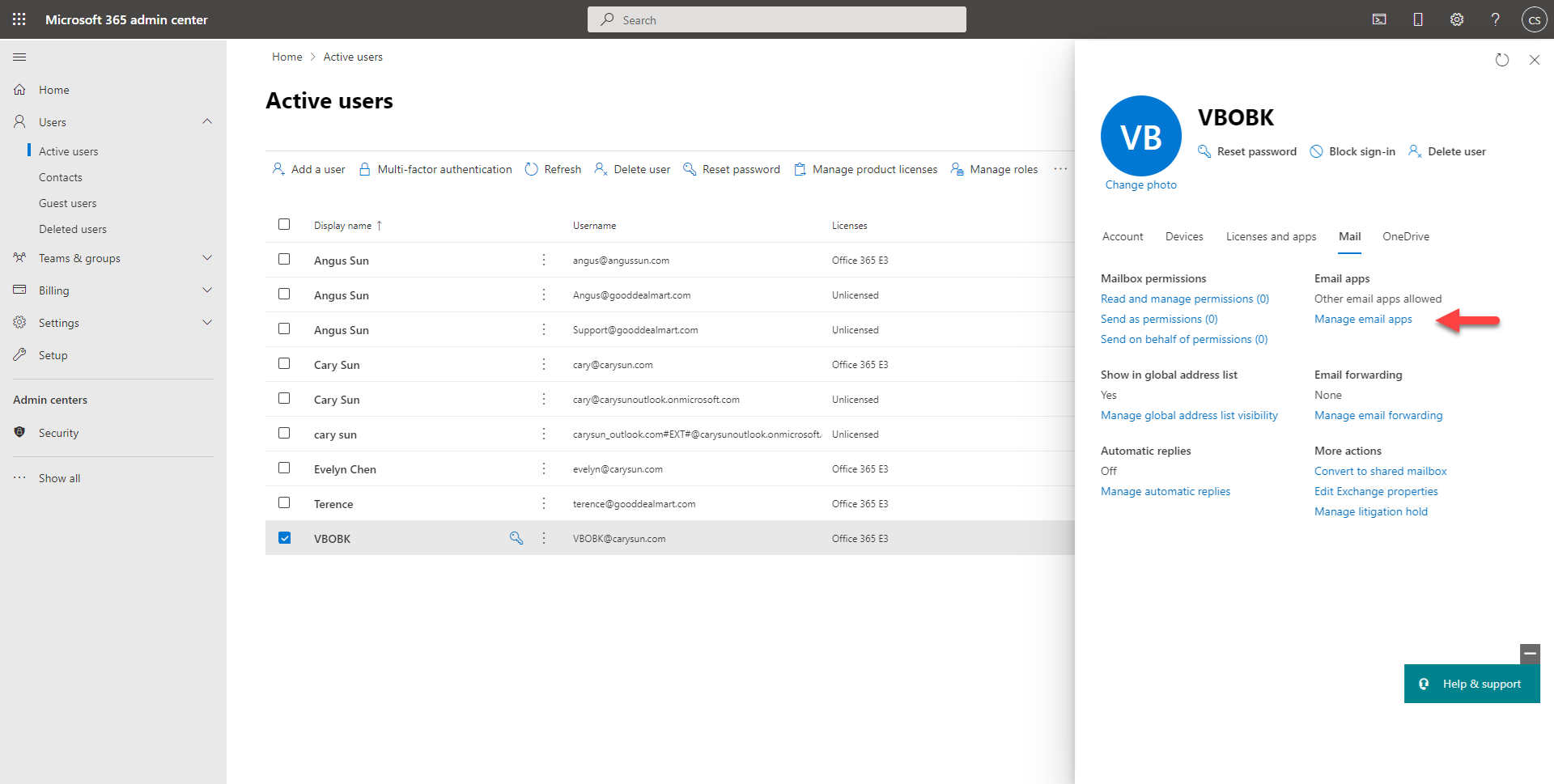 5.On the Manage email apps, make sure to select Authenticated SMTP and click Save changes.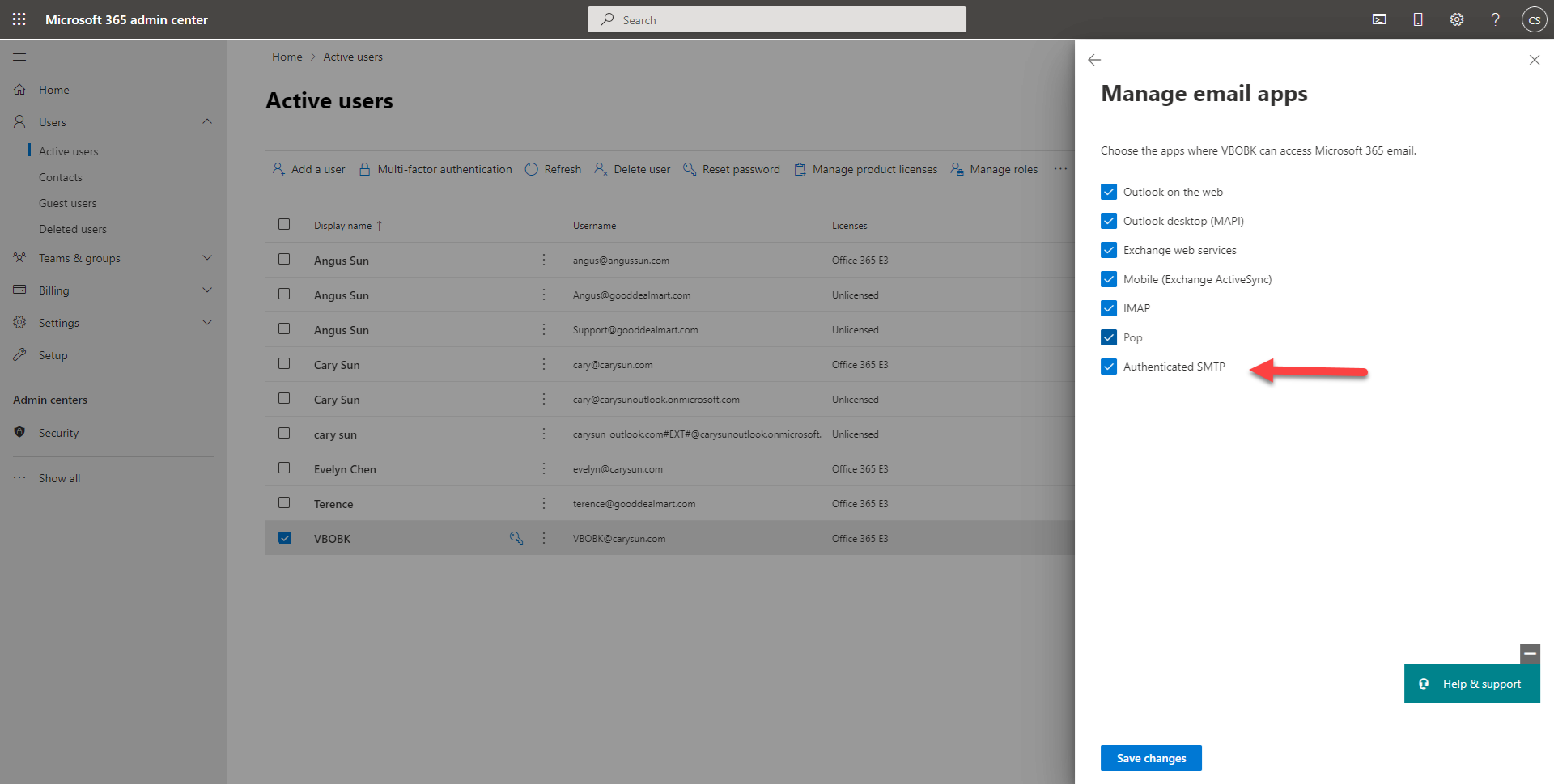 Hope you enjoy this post.
Cary Sun
Twitter: @SifuSun
Web Site: carysun.com
Blog Site: checkyourlogs.net
Blog Site: gooddealmart.com
About Post Author