When you try to install the Microsoft Entra Connect V2 (Azure AD Connect V2) and it happens the installer has encountered an unexpected error installing this package. The error code is 2503 and 2502.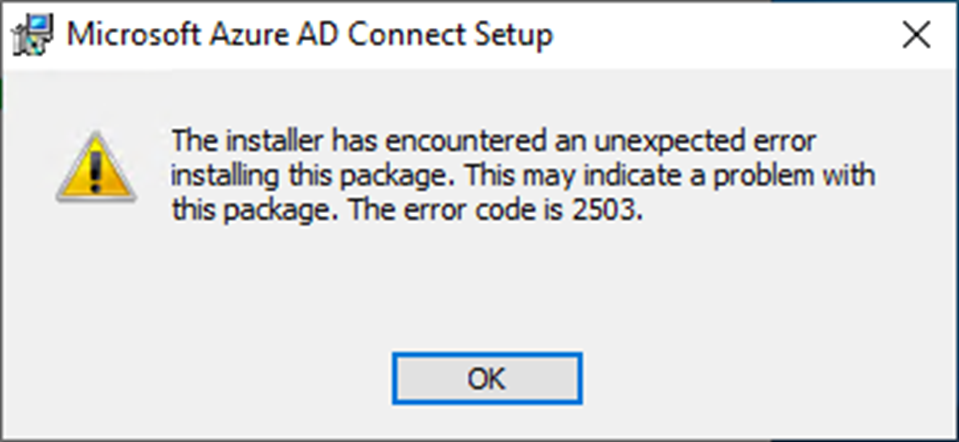 Please follow the below steps to solve this problem.
1. Open Command Prompt as Administrator.
2. Run AzureADConnect.msi to install Microsoft Entra V2.

3.The errors Fixed.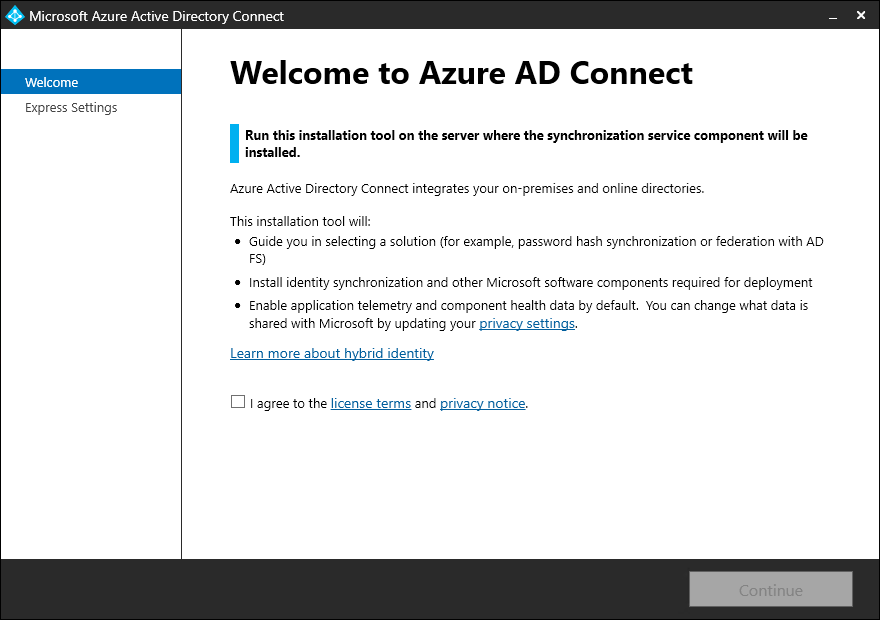 I hope you enjoy this post.
Cary Sun
Twitter: @SifuSun
Web Site: carysun.com
Blog Site: checkyourlogs.net
Blog Site: gooddealmart.com
About Post Author