The Exchange Server 2019 Mailbox role server manages mailbox databases, which store user mailboxes and public folders. It also manages message transport and performs functions like filtering, antivirus and antispam protection, and content indexing.

1. Login to the Exchange 2019 server.

2. Download the latest Cumulative Update for Exchange Server 2019.


3. Mount the Exchange server 2019 iso image file.

4. Open command prompt (PowerShell) as administrator.

5. Run the below command to install Exchange Server 2019 Mailbox Role.


.\Setup.exe /IAcceptExchangeServerLicenseTerms_DiagnosticDataON /mode:Install /r:MB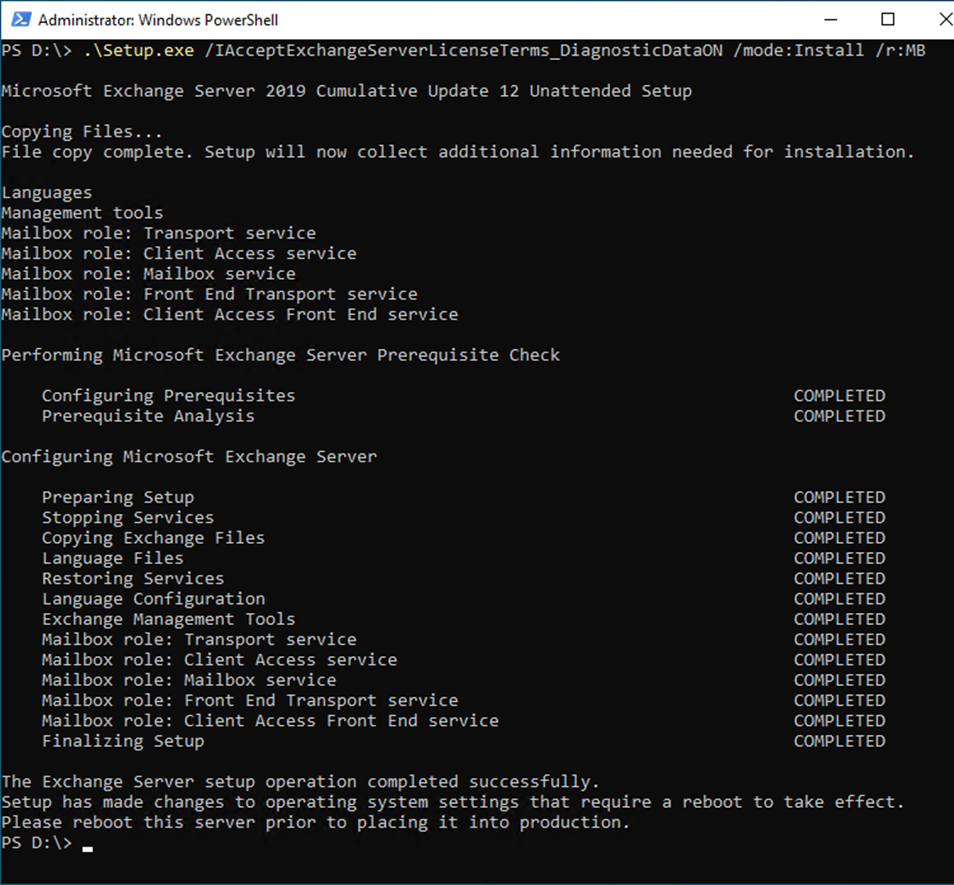 6. Restart the Exchange 2019 server after installation is completed.

7. Open Windows Update and click Advanced options.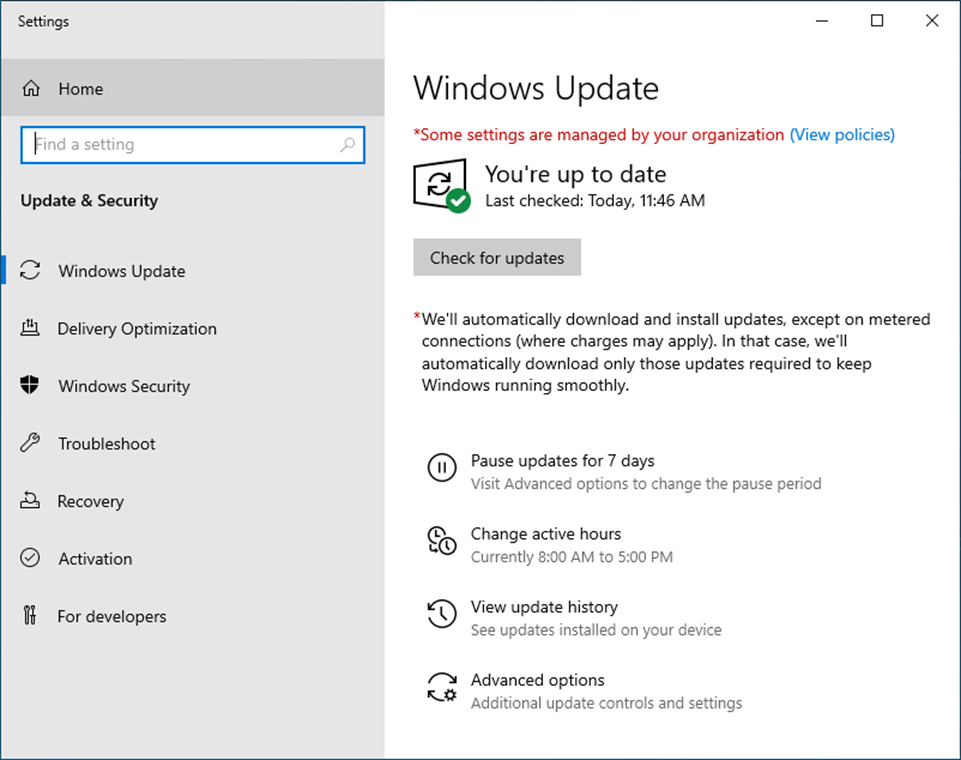 8. Turn on the Receive updates for other Microsoft products when you update Windows.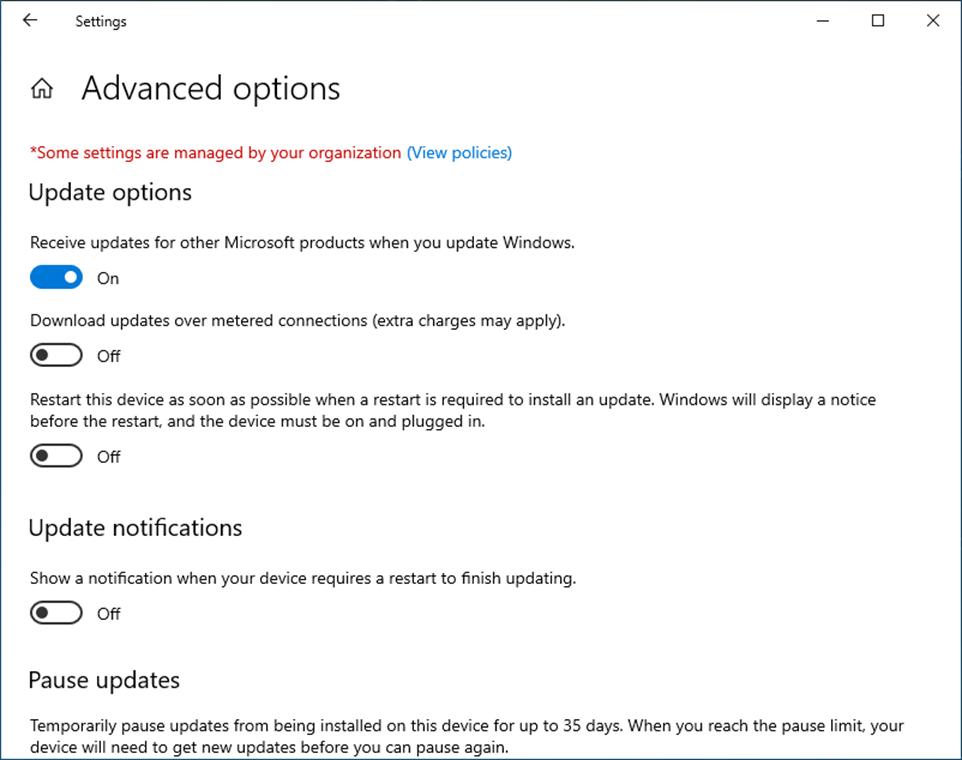 9. Download and Install Windows Update to install Exchange server 2019 Security Update .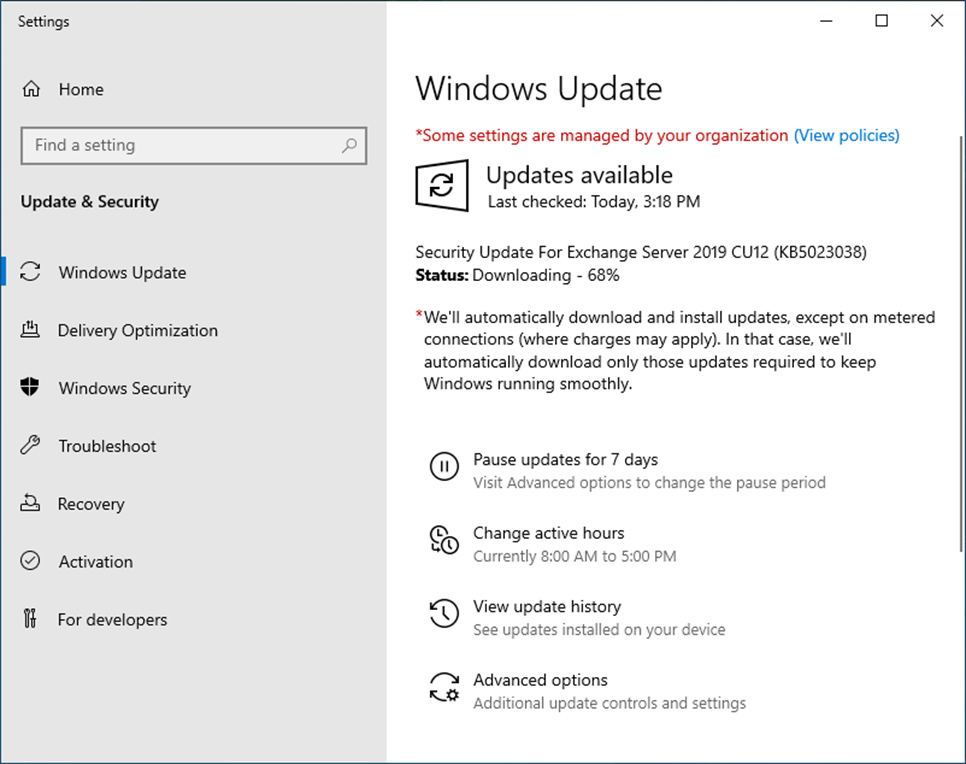 I hope you enjoy this post.
Cary Sun
X: @SifuSun
Web Site: carysun.com
Blog Site: checkyourlogs.net
Blog Site: gooddealmart.com
About Post Author