Permanent failover is one method of completing failover. Permanent failover means permanently switching from the original VM to its replica.

The VM replica ceases to be a replica due to permanent failover and becomes the production VM.

1. Login to the Veeam Backup and replication manager server.
2. Open the Veeam Backup & Replication 12 Console and click Connect.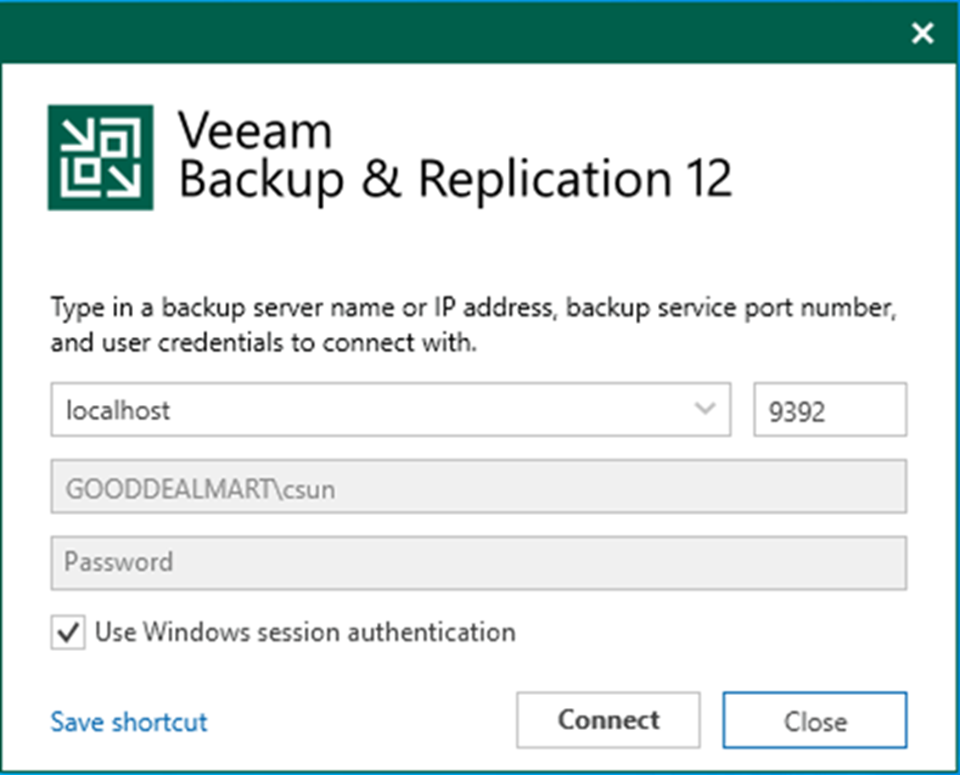 3. Enter the MFA Confirmation code and click Confirm.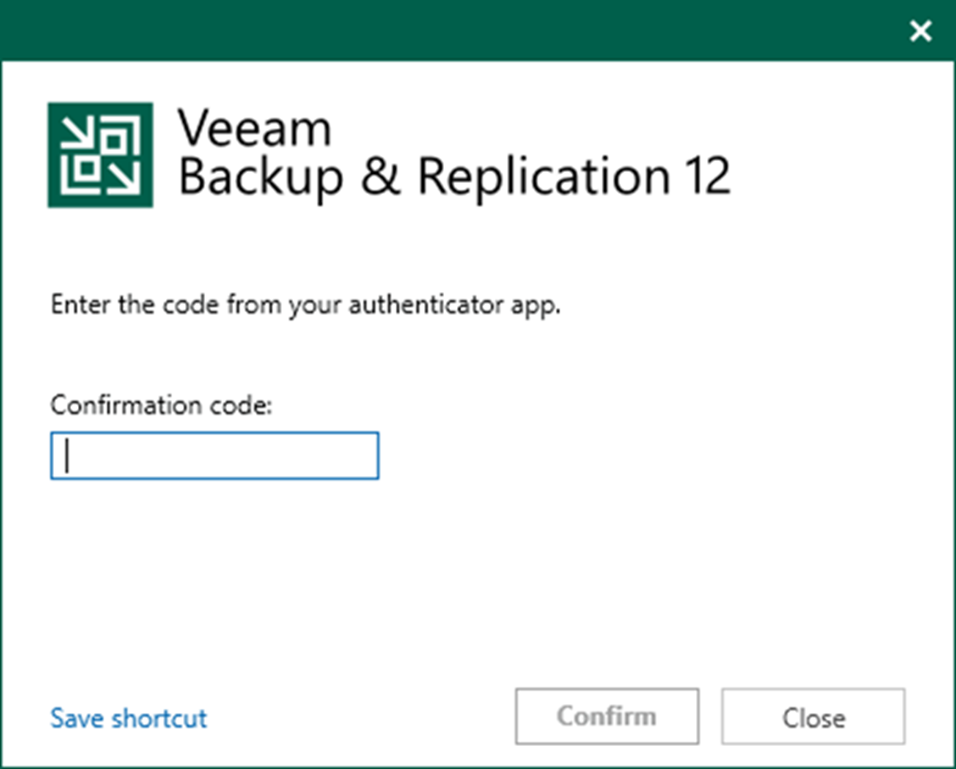 4. On the Home page, expand Replicas. Select the Active.

5. Right-click the virtual machine and select the Permanent failover.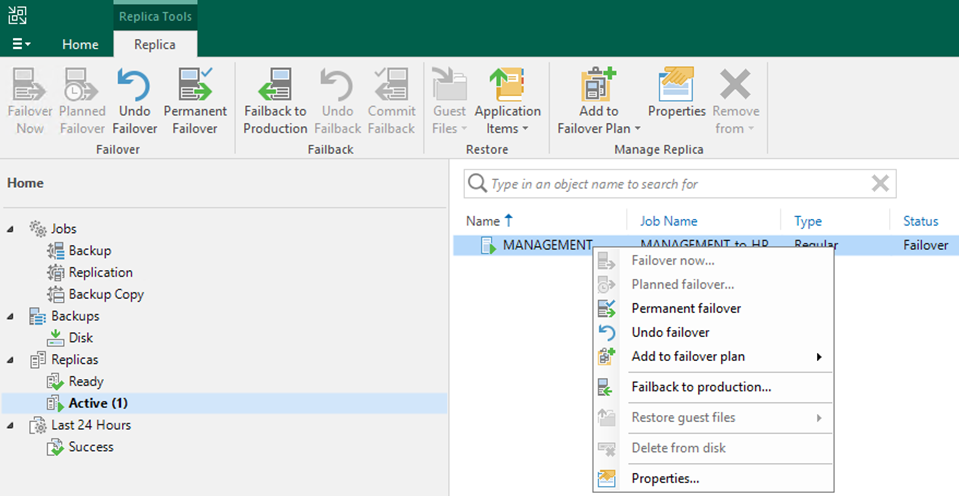 6. Click Yes in the Process with the permanent failover display window.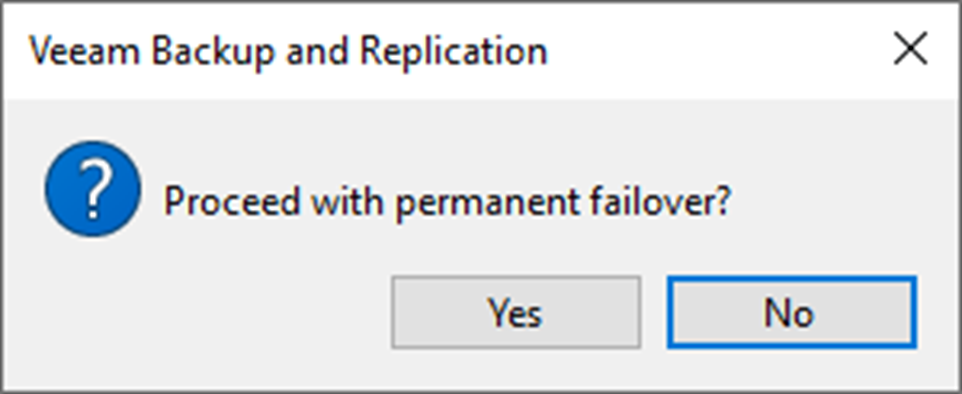 7. On the Restore Session page, select Log.

8. Ensure the permanent failover is completed successfully and click Closed.

9. Delete the existing replication job and create a new one for the VM.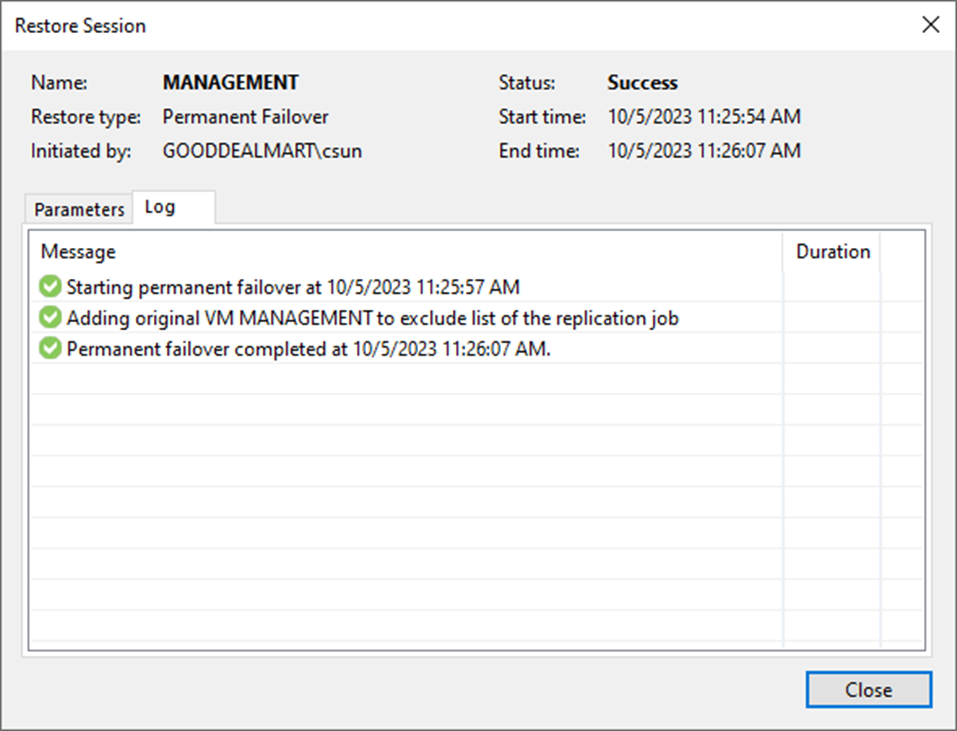 I hope you enjoy this post.
Cary Sun
X: @SifuSun
Web Site: carysun.com
Blog Site: checkyourlogs.net
Blog Site: gooddealmart.com
About Post Author